Copyright Info for Sound Recordings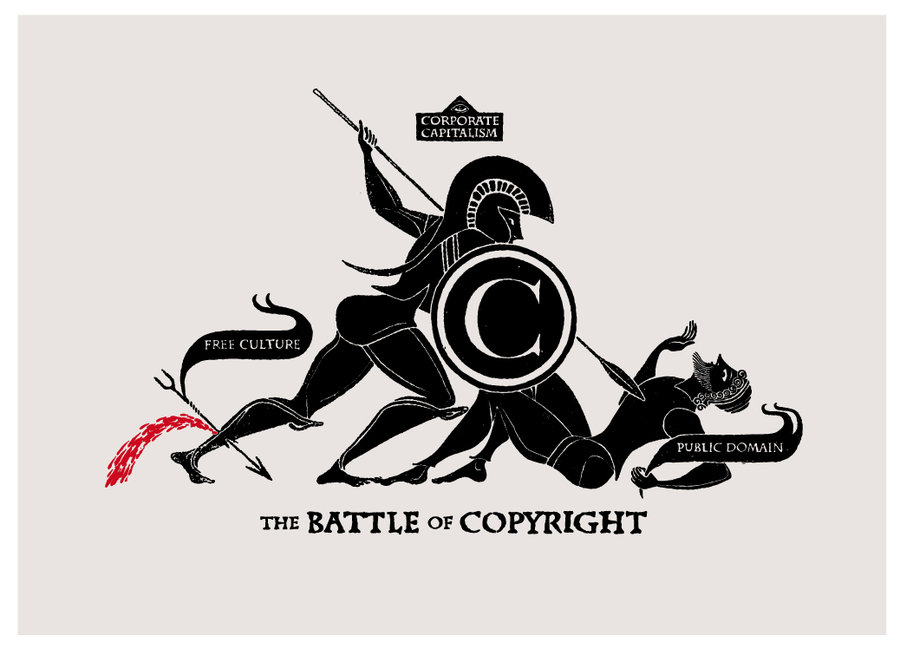 ---
Definitive answers about using copyright-protected material are scarce. When talking about the use of copyright-protected sound recordings, someone is bound to take exception to whatever conclusion is drawn. Here are some official and sensible links to information about sound recordings and copyright.
---
Sound Recordings and Copyright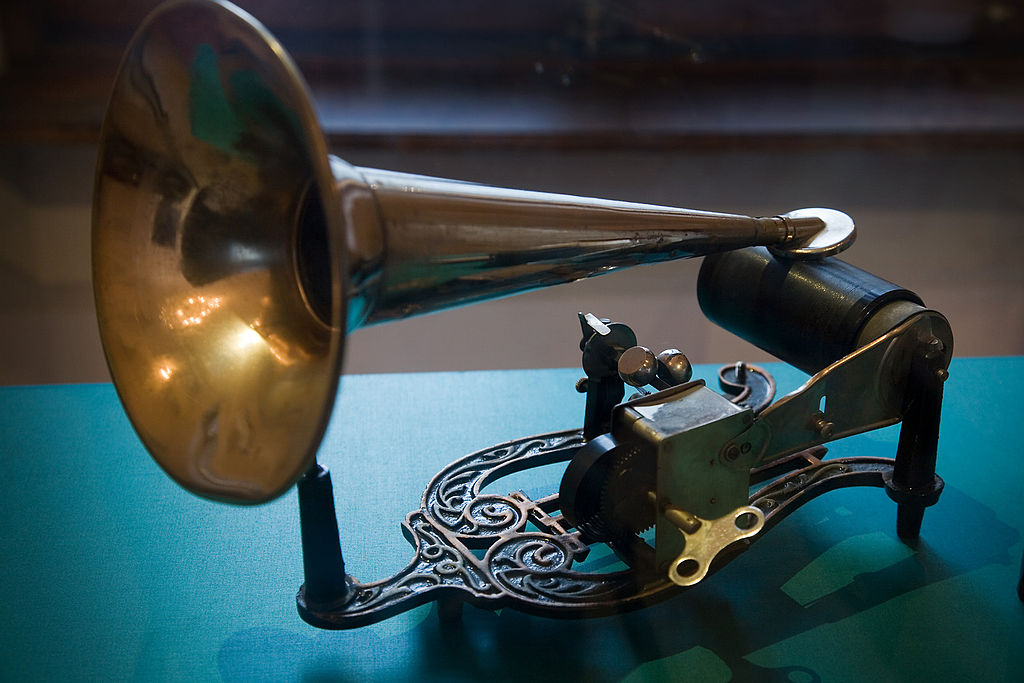 Vintage Edison phonograph, photograph by Jorge Royan This file is licensed under the Creative Commons Attribution-Share Alike 3.0

Much of the information regarding copyright refers to print materials. Sound recordings are complex items. Copyright, permissions and royalties apply to the production of the physical item (the contributions of the persons responsible for capturing, processing and markting the sounds,) the recording (the sound produced by a performers,) and the piece recorded (a work by a composer, and possibly a lyricist and arranger.)
Any recordings published prior to Feb 15 1972 are not subject to federal copyright law, but most likely have copyright restrictions at the state level
Any recordings made from Feb 15 1972 to 1978 and published

without

notice (i.e, , year of publication, and name of copyright owner) are in the public domain.
Sound Recordings [that may be] in the Public Domain