Funding Information Network
The Seeley G. Mudd Library at Lawrence University is a Funding Information Network partner of the Foundation Center. Our participation in the network was made possible with financial support from

,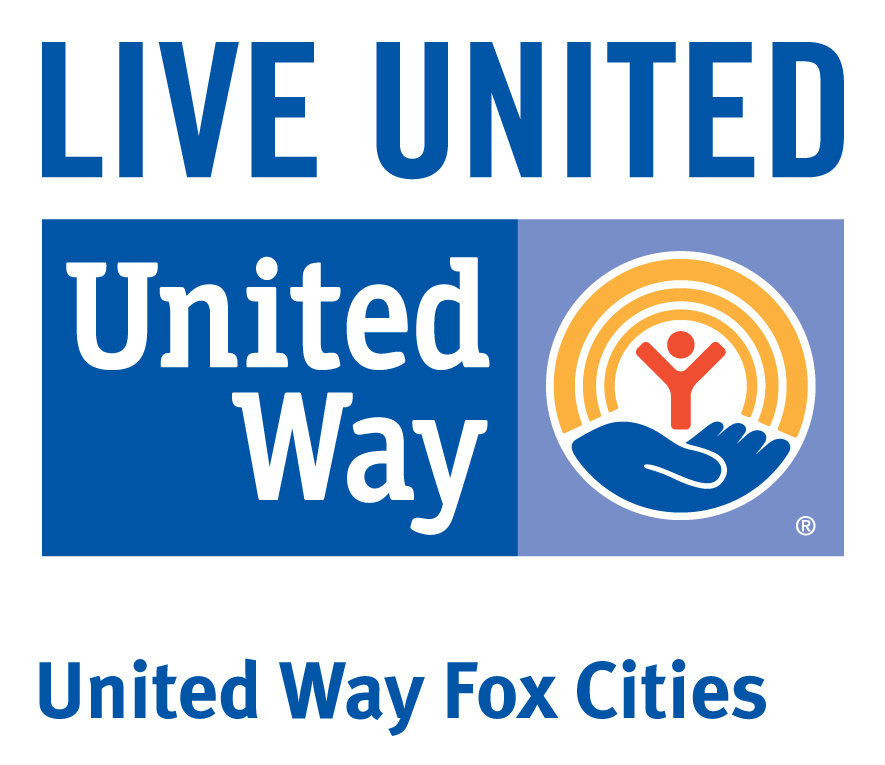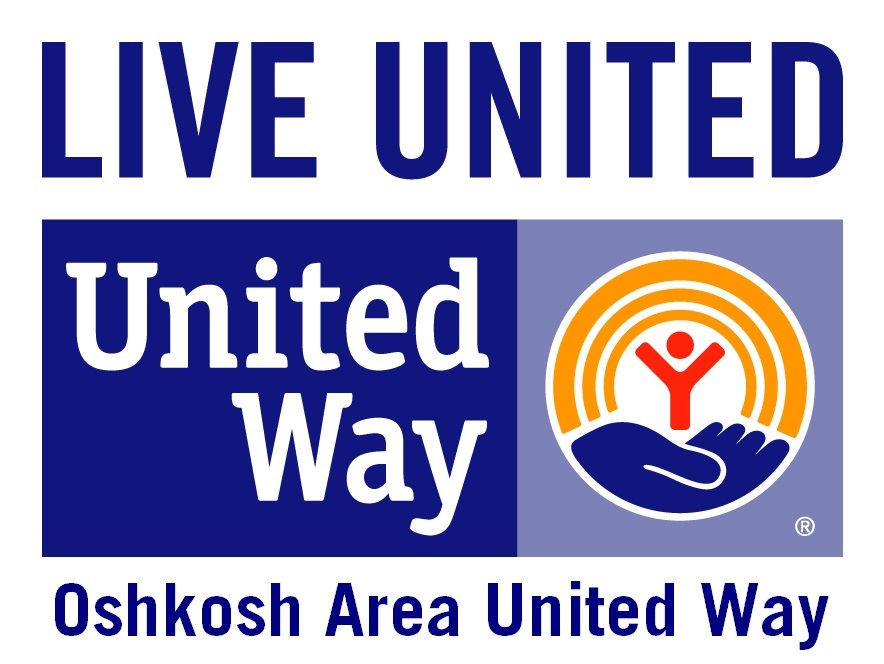 As a Funding Information Network partner of the Foundation Center, the library provides a collection of materials and services related to grantseeking and fundraising.
Funding Information Network resources are available free of charge to the public but they're only available within the Mudd Library.
Foundation Center Databases
The following databases can help you to identify foundations, corporate givers, public charities, scholarships, fellowships, grants or awards. Please note: access to Foundation Center databases is limited to computers inside the Mudd Library.
Foundation Directory Online

An unprecedented wealth of timely, comprehensive information on grantmakers and their grants. Included is a database of the entire universe of over 108,000 foundations, corporate giving programs, and grantmaking public charities in the U.S., plus a growing number of non-U.S. grantmakers from around the world; a database of over 4,000 sponsoring companies, offering a quick pathway to corporate funders; a database of over 3 million recently awarded grants; and a keyword-searchable database of over 1 million recently filed IRS Forms 990 and 990-PF.

Foundation Grants to Individuals

The premier funding research tool for finding foundations that provide financial support for individual grantseekers. It describes giving for a variety of purposes, including scholarships, student loans, fellowships, program development, internships, professorships, arts and cultural projects, research, awards/grants by nomination only and general welfare. It is intended to be both a grantseeker's guide and a reference tool for those interested in foundation giving to individuals.

Foundation Maps

The Foundation Center's premier data visualization tool and the easiest way to see who is funding what and where around the world. With millions of grants from 2006 to the present, innovative ways to visualize funding data, and the flexibility and precision to tailor research, helps funders and nonprofits access the knowledge they need to make strategic decisions and strengthen their impact.
These free resources are available from any computer.
GrantSpace
GrantSpace, a free web service of the Foundation Center, offers information and resources that are specifically designed to meet the needs of grantseekers.
Finding 990s
From the GrantSpace Knowledge Base, a useful page answering the eternal question. "Where can I find an organization's Form 990 or 990-PF?"
Foundation Directory Online (FDO) Free
FDO Free is a tool that gives users the ability search the basic profiles and IRS Forms 990-PF of nearly 90,000 independent grantmaking foundations. Foundation profiles include contact information, fields of interest, financial data, and program priorities. FDO Free is the newest member of the Foundation Center's premier Foundation Directory Online suite of fundraising research tools, which provide even deeper access to a wealth of detailed, structured grantmaking information that successful grantseekers have relied upon for decades.
NonprofitNext Fox Valley
"Tips, tools and templates for Fox Valley-Area Nonprofits." NonprofitNext is a pilot project of the Community Foundation for the Fox Valley Region and aims to provide high-quality resources for Fox Valley-area nonprofit leaders.
Here's the next workshop:
We invite you to join us on Thursday, October 26, 9:30am-11:00am at Lawrence University's Seeley G. Mudd Library, 2nd Floor for an Introduction to the Funding Information Network Workshop.
Space is limited at all workshops! Registration is required to reserve a spot. To register, email Svetlana Belova (svetlana.v.belova@lawrence.edu) with your name and phone number.
The Seeley G. Mudd Library staff won't write your grant for you but we will point you toward resources which will help you identify and contact funding agencies.
Where's the Mudd Library?
Seeley G. Mudd Library
113 S. Lawe St.
Appleton, WI 54911
The library is located on the southwest corner of College Avenue and Lawe Street just east of downtown Appleton. The closest parking is next to the Lawrence Memorial Chapel (across College Ave. from the library). This map should help you find us.
What are the Mudd's hours?
Building hours during the school year:
Sunday: 11 a.m. - 1 a.m.
Monday-Thursday: 8 a.m. - 1 a.m.
Friday: 8 a.m. - 11 p.m.
Saturday: 10 a.m. - 11 p.m.
Reference help is available:
Sunday: 1 p.m. - 10 p.m.
Monday-Thursday: 8 a.m. - 5p.m. and 6 p.m. - 10 p.m.
Friday: 8 a.m. - 4 p.m.
Check the Library calendar for details.